Have you read our Samsung Galaxy S21 FE 5G: Lover's Mountain Hiking Love Diary fan event article? If you did, you're probably wondering how the photos turned out. It's not uncommon for photos to look dull in low light. But luckily our Sri Bintang Hill hiking tip was not a waste.
During the trip, we invited five couples to have their first hands-on experience with the Galaxy S21 FE 5G. Our special guest, Ken Chu, also came to teach some mobile photography tricks. Here are the pictures of our Galaxy S21 FE 5G Camera Tests.
The triple rear camera setup
Before we get started, here's a rundown of the Samsung Galaxy S21 FE 5G's camera specs. On the back, the phone has a 12MP (main) + 12MP (ultrawide) + 8MP (telephoto) triple camera module. What's great is that both the main camera and the telephoto lens have optical image stabilization (OIS). Moreover, the camera software has 30x electronic zoom and let's not forget the 32MP front camera. We'll get to the front camera later, so check out the photos below!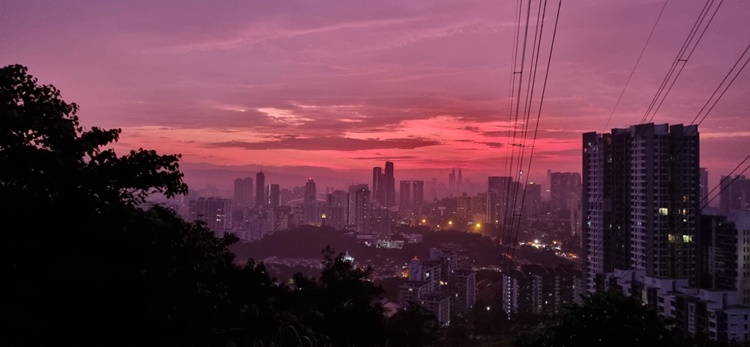 Landscape view from the main camera
Without using portrait mode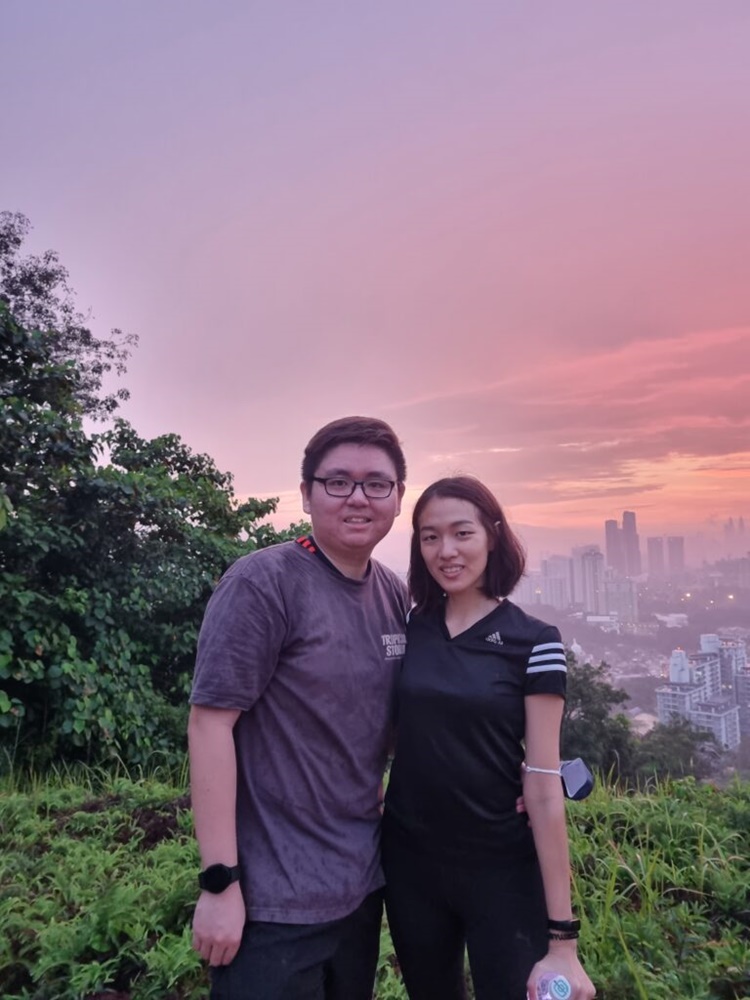 Main camera 1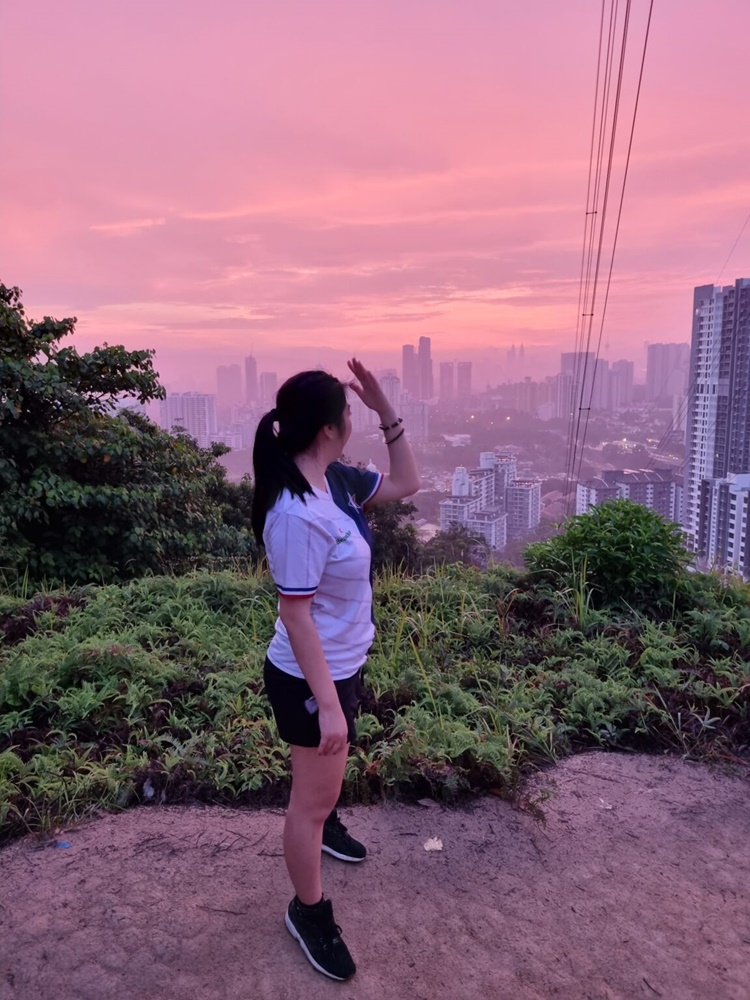 Main camera 2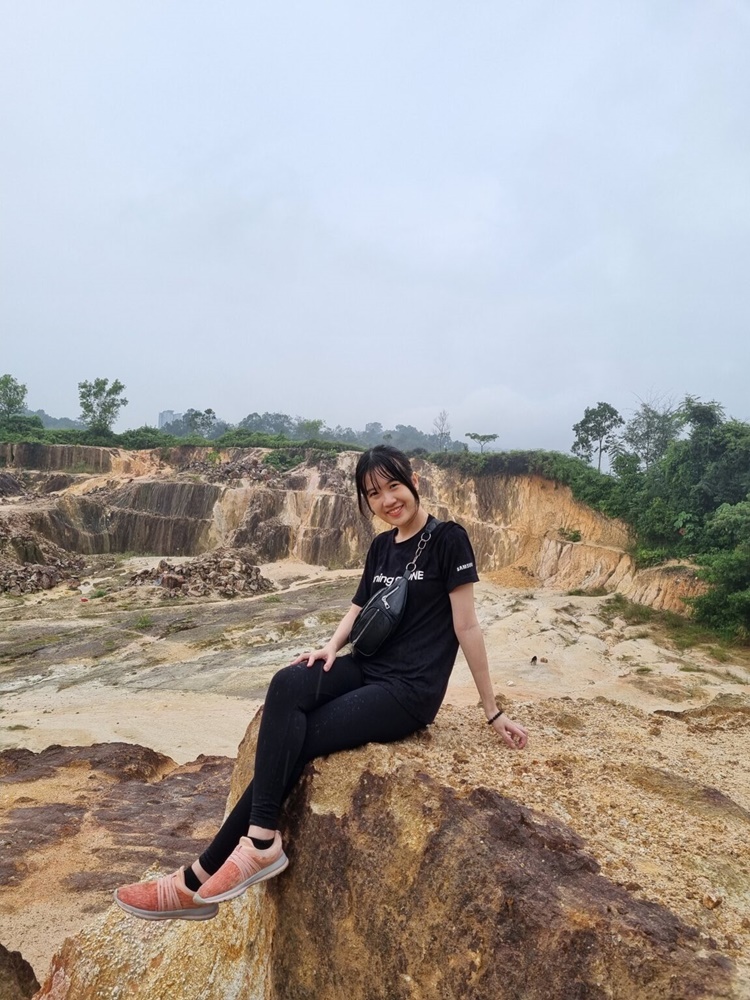 Main camera 3
Nowadays, most new smartphones tend to have a high megapixel count camera sensor of up to 108MP. In Samsung's case, the Galaxy S21 FE 5G uses 12MP because the camera software does most of the work, polishing the images as best it can. Even low-light environments like dawn in Sri Bintang Hill are no problem on the phone. The pictures above speak for themselves!
portrait-mode
Nowadays, portrait mode is becoming very common in smartphones. If you are unfamiliar with it, this mode helps users focus on the subject and improves the bokeh effect in the background. The Galaxy S21 FE 5G's Portrait mode also comes with pre-installed effects that can be edited even after taking the shot.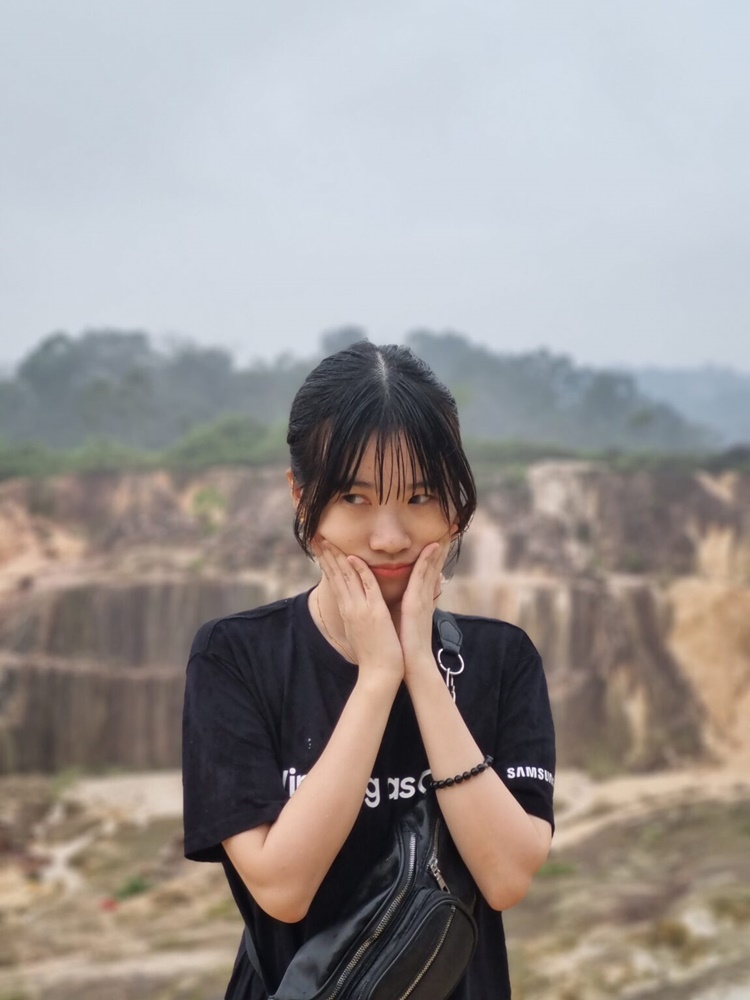 Portrait 1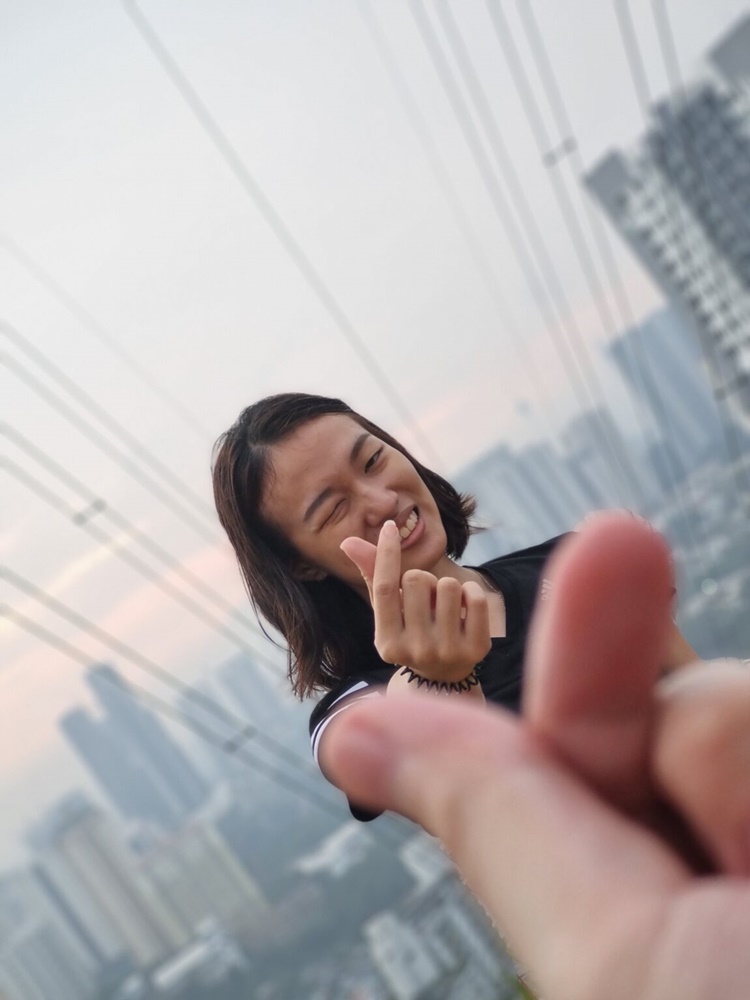 Portrait 2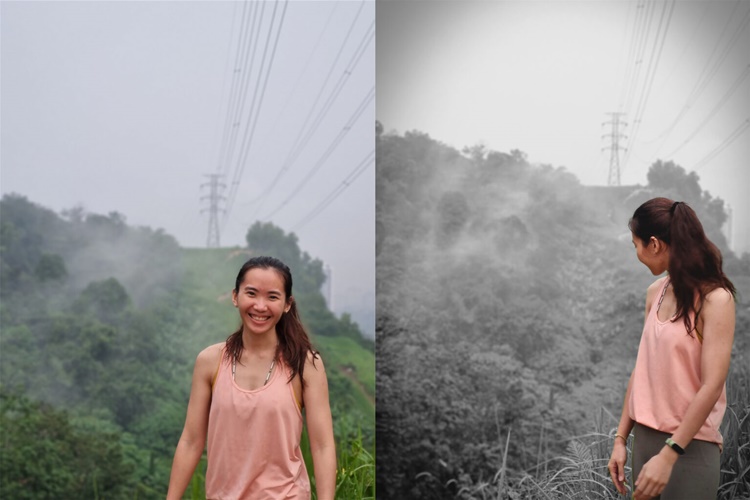 Portraits 3 & 4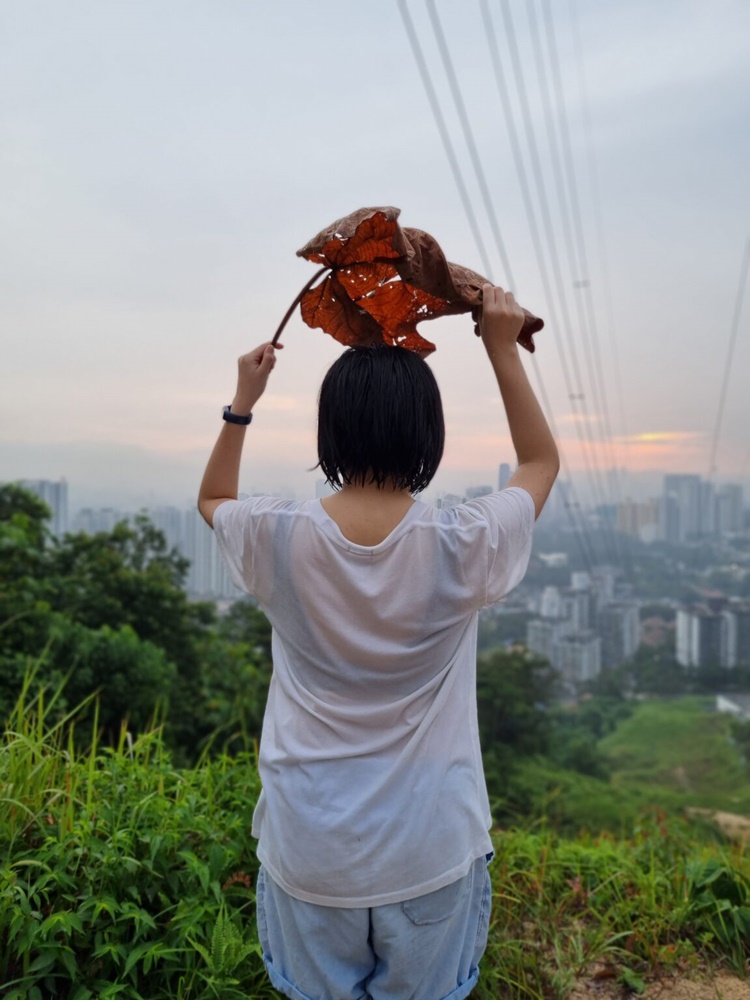 Portrait 5
The 32MP selfie snapper
Of course, the front camera is another important aspect for most smartphone users. As mentioned, the Galaxy S21 FE 5G sports a 32MP sensor, which is paired with smart eye fine-tuning to improve the look of selfies. If you like a diverse shooting style, the phone also offers a variety of filters so you can create your own style.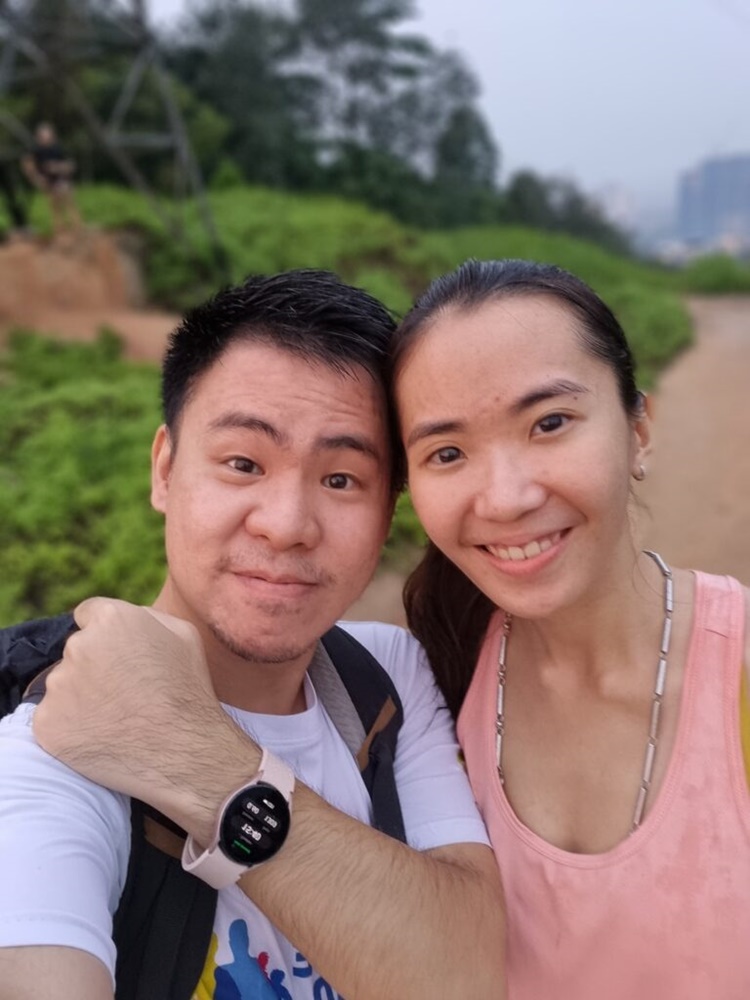 selfie 1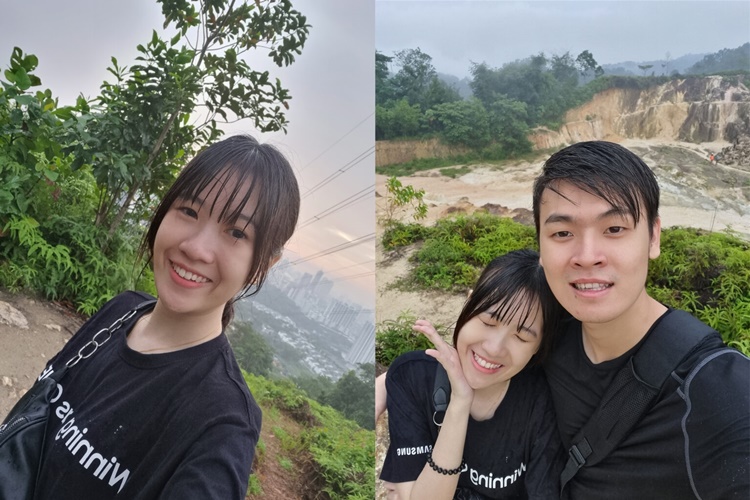 Selfies 2 & 3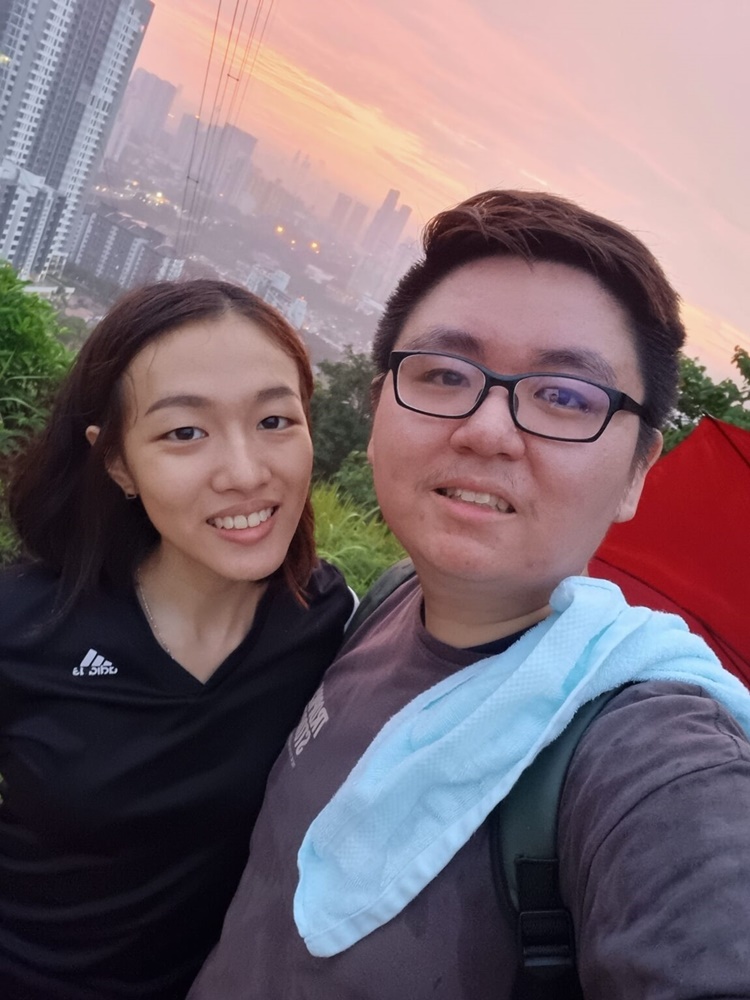 selfie 4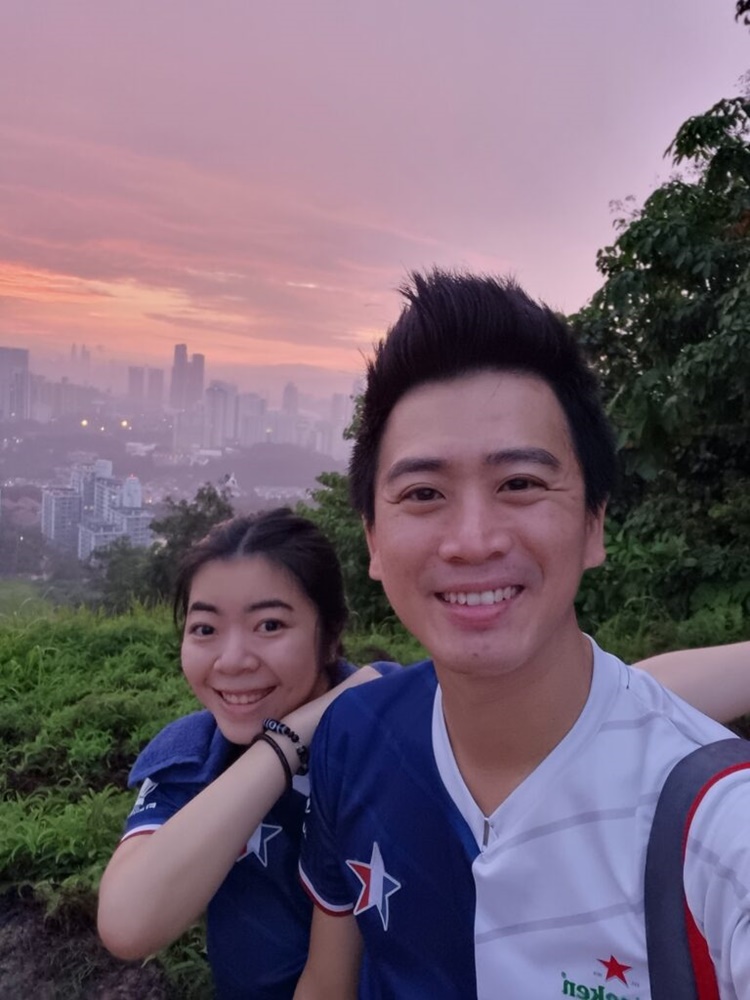 selfie 5
night mode
Next, the Galaxy S21 FE 5G has a night mode for the rear and front cameras. When turned off, noise in photos is quite obvious. But if you turn it on, you'll enjoy the same level of photo quality as other Galaxy S21 series smartphones. Thanks to AI multi-frame processing, the Galaxy S21 FE 5G will produce the most authentic photo for you!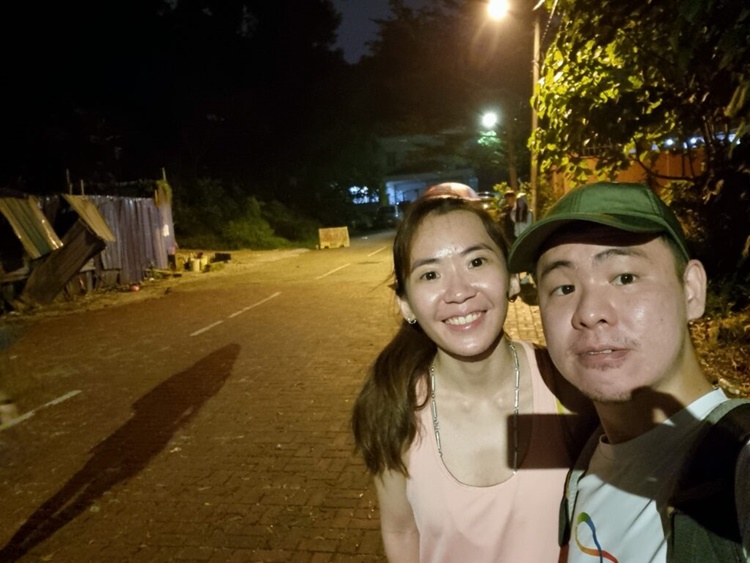 Night mode 1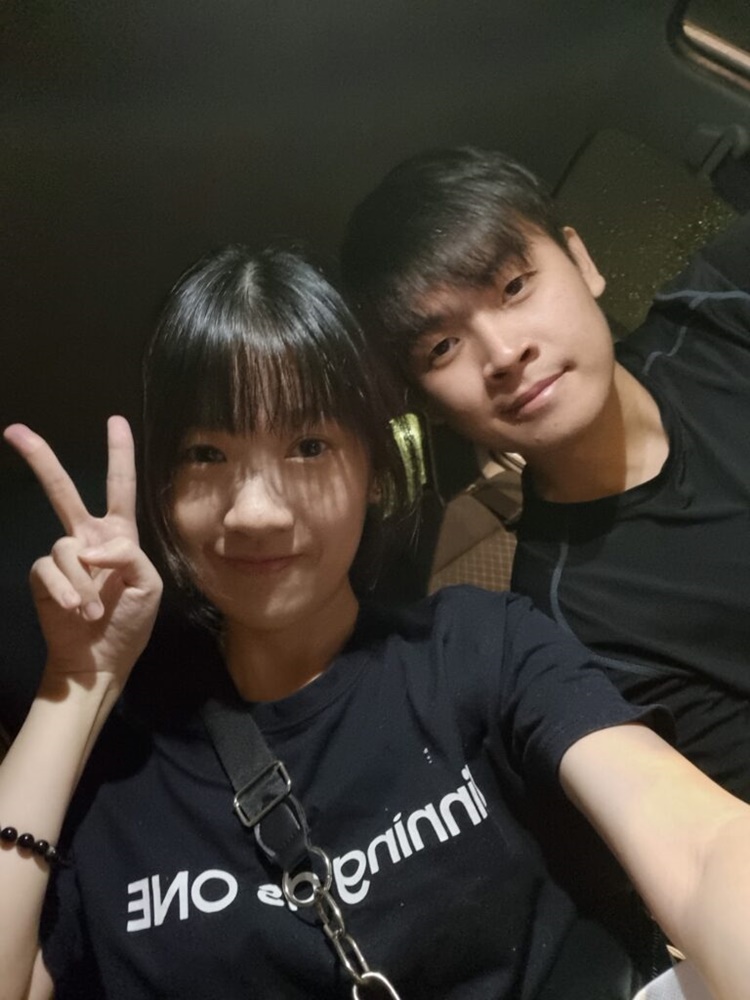 Night Mode 2
Zoom in 30x
Finally, the Galaxy S21 FE 5G features an 8MP telephoto lens with 30x electronic zoom. While zooming in, a small window will appear in the top left to show you where you are aiming. This allows you to see the subject's surroundings and balance your phone before taking the shot. Plus, it also has a zoom lock feature that stabilizes your camera view!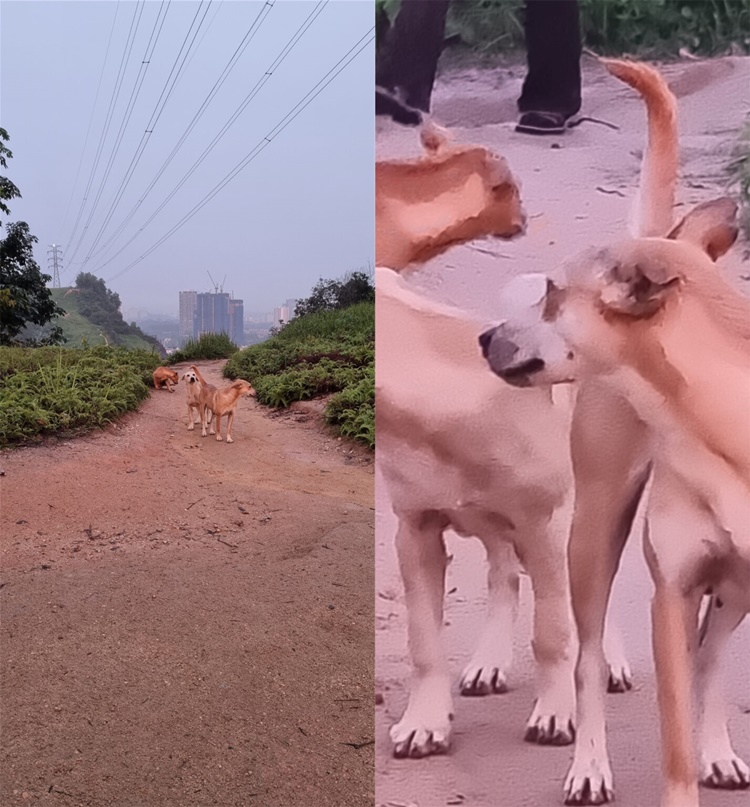 30x electronic zoom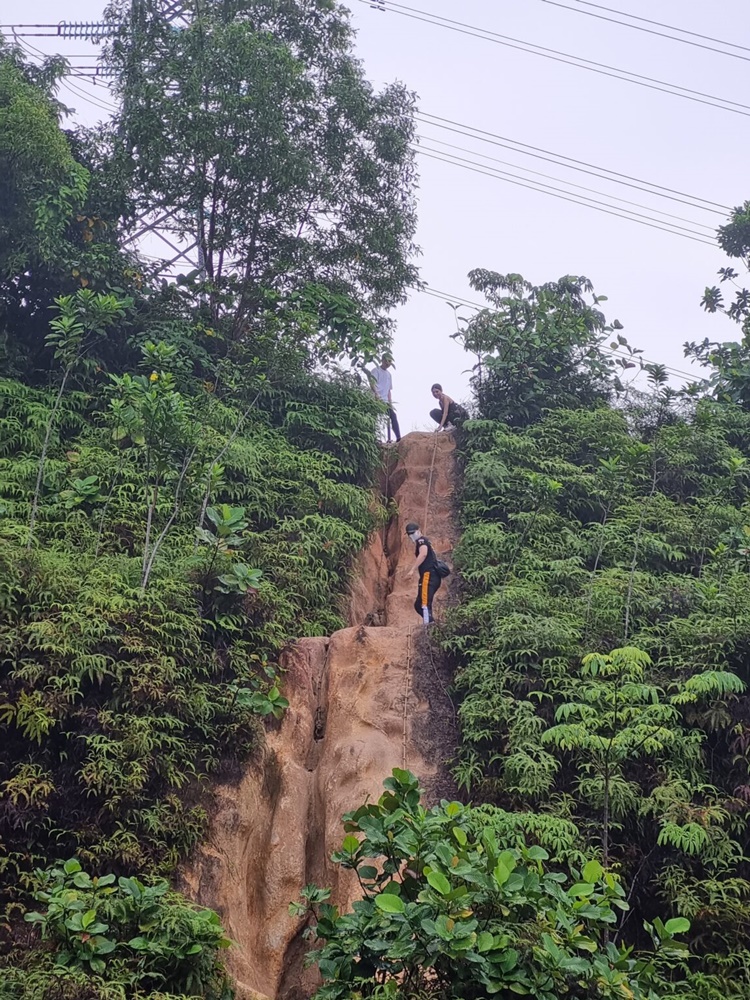 10x optical zoom
Overall, all participants were satisfied with the camera performance of the Galaxy S21 FE 5G. From taking selfies to using night mode, we all had fun in this outdoor activity. We would also like to thank Samsung Malaysia for loaning us the devices. If the Galaxy S21 FE 5G Camera is what you're looking for, you should consider getting one yourself!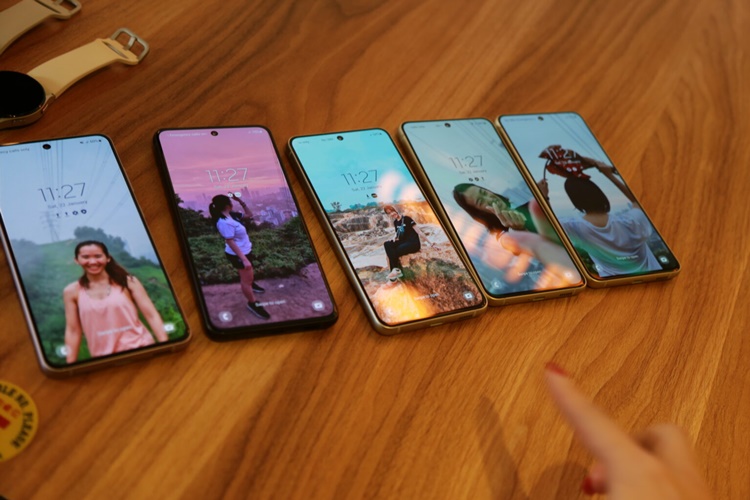 Which one do you like the most?
Also, which of the Galaxy S21 FE 5G lock screen suits you best? Let us know in the comments below and stay tuned for more outdoor activities from us at TechNave.com.